Cement transport
Strong collaboration in cement transport.
Our team will simply meet your expectations.
Making cement is one thing, while making sure it reaches the customer is quite another. Cements are manufactured at various locations and are shipped in either bulk or bagged form to the distribution centres and end-markets.
Cetra meets the requirements of the cement producer.
We see the transport of cement as a critical aspect of our business process. Cetra's core activity is cement transport in the Netherlands, Belgium and Germany's Ruhr area. The rest is part of a flexible shell, which performs cement-related (lime, fly ashes) and other transport. Cement transport is mostly transported in dedicated and certified flat silo vehicles, ensuring the prevention of  contamination.


Joint Venture
Nederlands Cement Transport Cetra BV, founded in 1966, is a joint venture between HeidelbergCement Benelux (ENCI BV) and Vos Logistics. We have combined our strengths in a successful partnership, providing a responsive service that meets the customer's transportation needs in the cement market. Located in Maastricht, IJmuiden and Rozenburg, we are always close to your customers in the Benelux and western Germany. 
For Vos Logistics, this joint venture is a strategic business model committing both parties to a process of continuous improvement in a changing market. As the vision is long term and benefits are shared, there is room for investments in assets, IT and people.
Frank Verhoeven, CEO of vos Logistics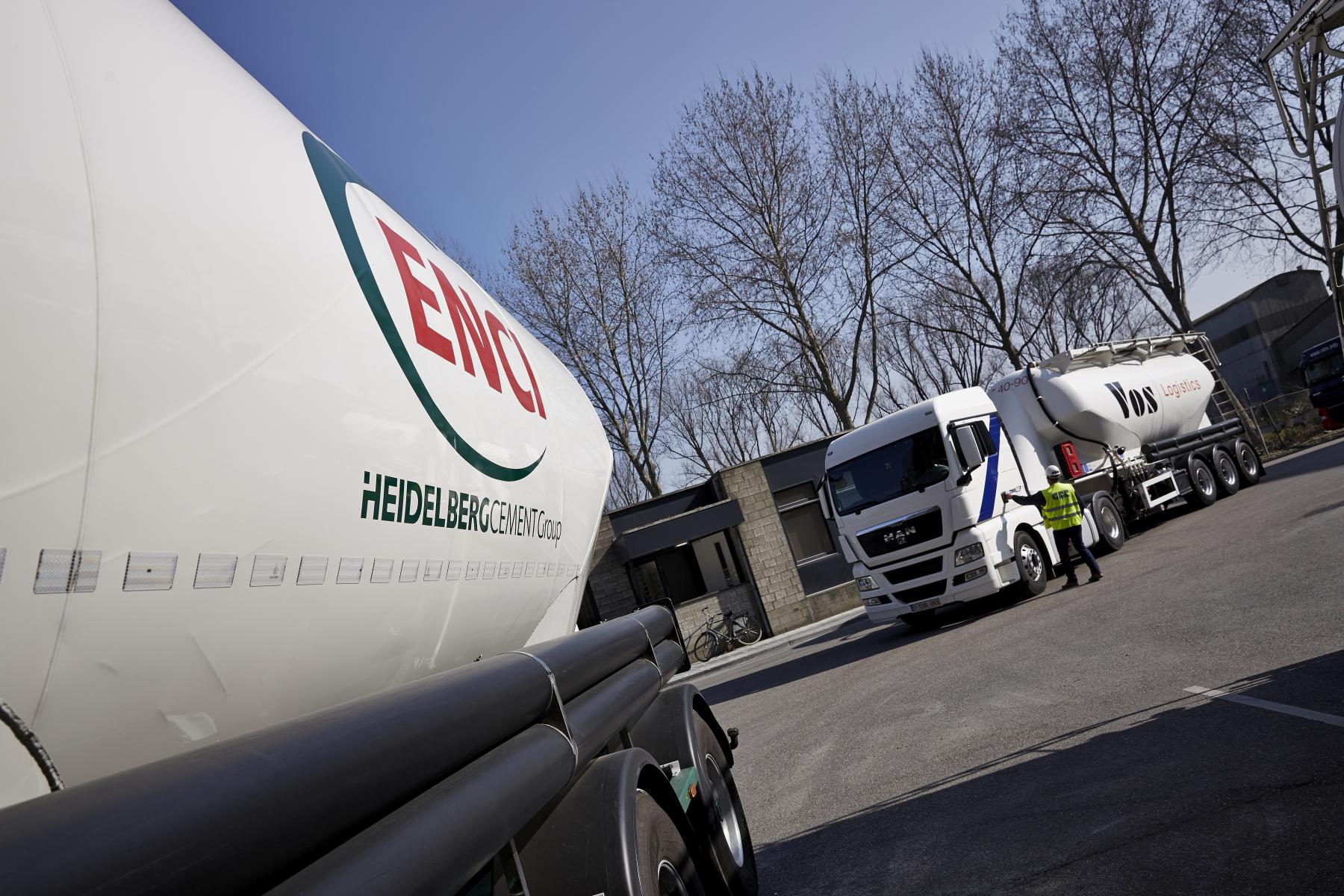 Short trips & fluctuating demands
The average distance to customers by road is about 100 km. Our trucks in The Netherlands, for example, make an average of two trips per day, with loads of 36t of cement per trip, depending on the region. As the European cement industry is very seasonal, capacity is constantly fine-tuned in response to transport demand. The day-to-day variation of trips can be significant.
We are always committed to improve operations and for our cement drivers this means working on reducing gate-to-gate time, round trips, night time deliveries and efficient scheduling. We operate integrated KPI's for truck utilisation that are reported on a daily basis, while improvements are ongoing.

Care for safety and environment
The unique set-up offers added value for both parties. Like HeidelbergCement, Cetra aims to reduce CO2 emissions and is obliged to work to the highest safety standards, with two on-board cameras for reversing and experienced drivers operating with the utmost care at all times.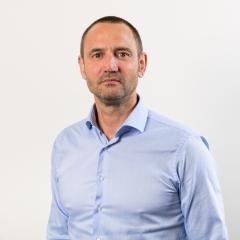 Frank Bartholomé
Logistics Expert