Gas Transport
Your gases are in good hands with us.
Packed or bulk air gasses? We'll handle it!
Looking for a trusted logistics partner for dedicated or non-dedicated transport and distribution of your air gases, packed or in bulk throughout Europe?
Transport of gases is one of our new specialties; together with you, we are looking to expand our business in this field. Learn more about gas transport and the way we solve your needs. Contact us directly for any tailor-made solution for your business!
Packed or bulk air gases? We'll take care of it!
Your gas can be transported in various ways. Vos Logistics is your partner when it comes to providing any specific equipment for bulk or packed gas, including transport with trucks that run on LNG.
Our drivers are skilled professionals. Naturally, all drivers have the capabilities they need to get the job done -especially when transporting hazardous goods (ADR).
Dedicated equipment.

Possible CO2 reduction using LNG trucks.

Skilled drivers, especially trained in transport of ADR.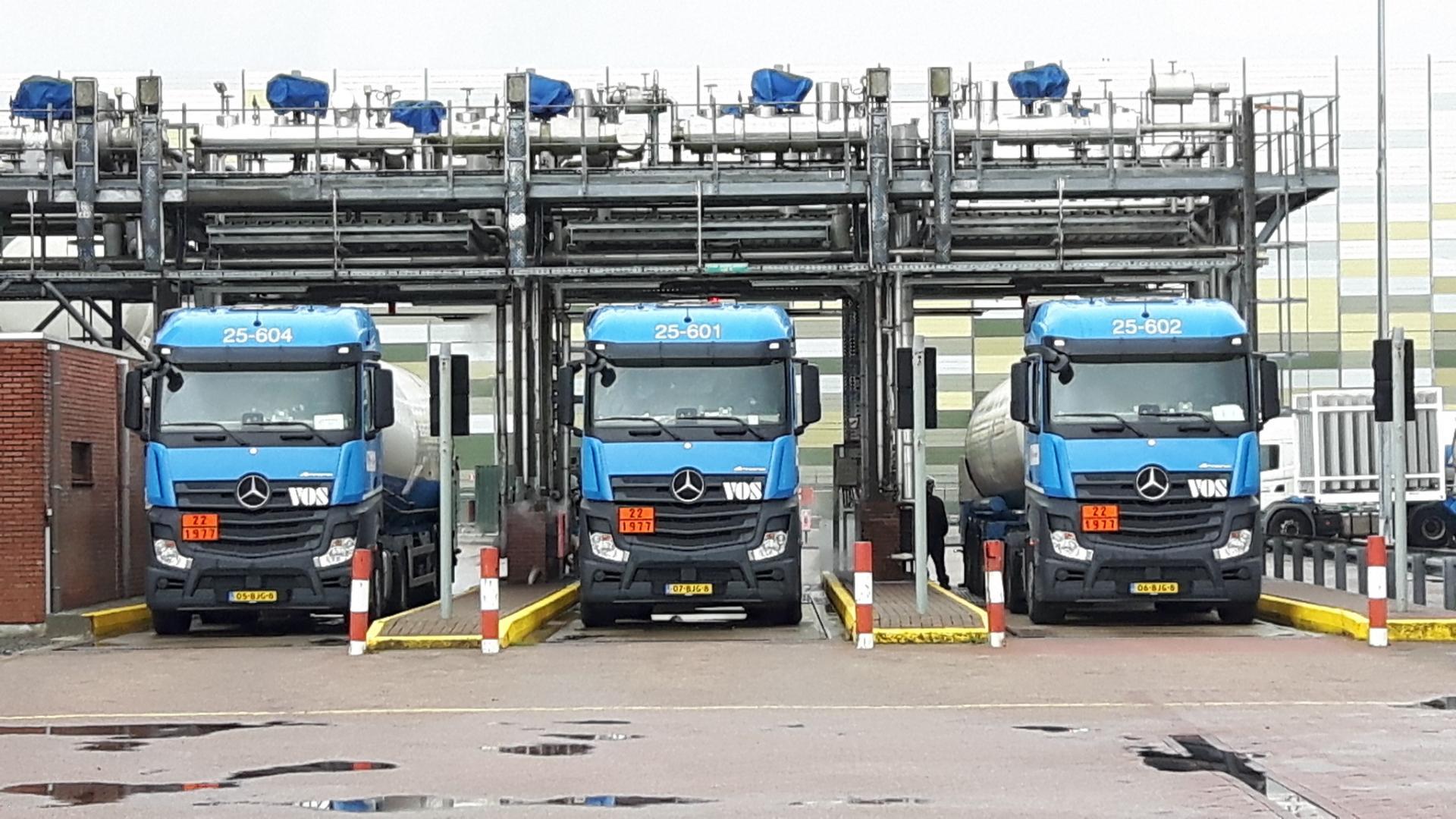 Want to learn more about gas transport?
Want to learn more about what we can do to simplify your business? Let us know, our team is ready to tell you more about our gas transport capabilities.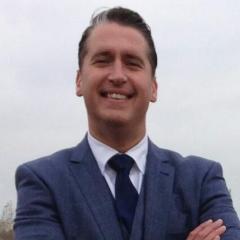 A challenge?
I make it simple.
Guus van Appeldoorn
Logistics Expert