Cleaning Oss
Cleaning your vehicles inside and out.
In Oss you will find our cleaning station certified for a wide range of products.
At our cleaning station in Oss your vehicles and tanks are cleaned inside and outside.
The purity of products can only be guaranteed when vehicles are cleaned according to professional guidelines. Our cleaning is ATCN/EFTCO, SQAS, Kosher and ISO 9001 certified and offers various options:
A non-food lane for the internal cleaning of tankers, silo trucks etc.

A food lane with special equipment for internal cleaning of vehicles suitable for transport of goods

Outside washing with a fully-automated washing program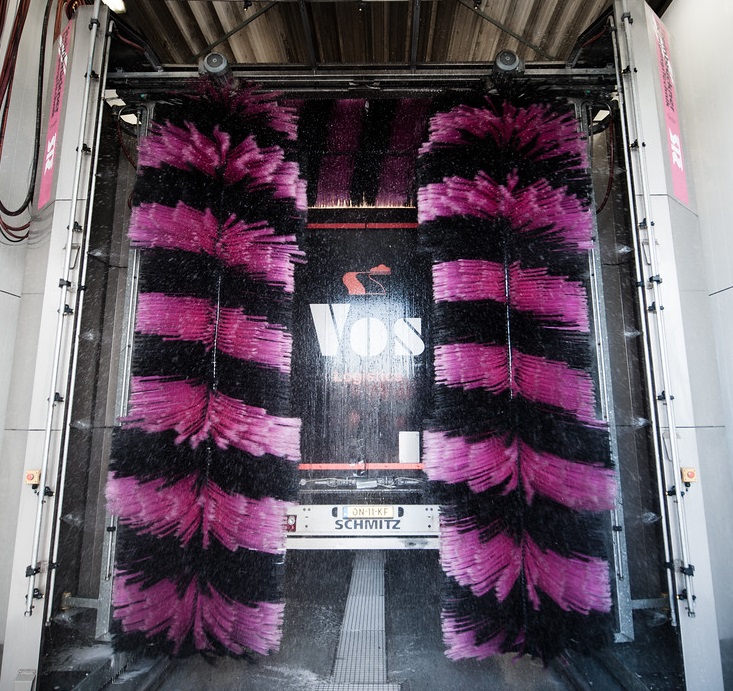 Cleaning station Oss (NL)
Waalkade 5, 5347 KR Oss, The Netherlands, T: +31 (0)412 699 572.
Opening hours Oss (local time):
| | |
| --- | --- |
| Monday through Thursday  | 8 a.m. - 8 p.m.  |
| Friday | 8 a.m. - 10 p.m. |
| Saturday | 8 a.m. - 2 p.m. |
| Sunday | upon request |

Service and information about our cleaning station
For more information about our cleaning station, please contact our specialists in Oss or in Lyon.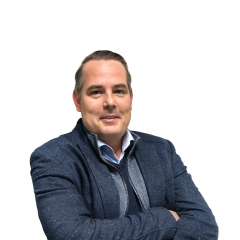 A challenge?
I make it simple.
Andre van der Molen
Handling & Storage Expert